Online Banking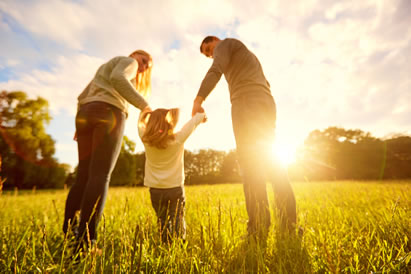 How to use Online Banking
Our Online Service is only available to existing members who are registered for Online Banking.
Community Credit Union Online Banking allows members to:
View their account balances, statements and transactions.
Transfer funds to bank accounts or other Credit Union accounts.
Apply for Loans and use our Loan Calculator.
Securely message Community Credit Union and upload relevant documents related to their account.
Apply for a Current Account
In order to register for online access to your account you must already be a member of Community Credit Union and we must have up-to-date copies of the following documents:
ID
Proof of address
PEP (Politically Exposed Person) Form
When you register your will chose your own username and password. Please note that these are both case sensitive and you will be required to use the same upper/lower case letters when logging in.
Once your registration has been approved by us, we will send you your 8-digit PIN by SMS. At this point you will have everything you need to login.
Our web team is available at webadmin@communitycu.ie or 01 8692500, option 4 to answer any questions you may have in relation to your online account.