What We Do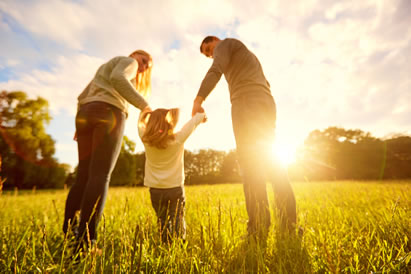 Credit Unions
A credit union is a group of people who save together and lend to each other at a fair and reasonable rate of interest. Credit unions offer members the chance to take control over their own finances by making their own savings work for them. Every Credit Union is owned by the members – the people who save & borrow with it – people like you.
If you're not a member already, why not think about joining today?
Community Credit Union
Community Credit Union was formed on 1st January 2010 through the merger of Clonsilla Credit Union (est. 1982) and Premier Credit Union (est. 1962). This was the first merger in Ireland of two substantial Credit Unions and puts us at the forefront in this area of the development of the Irish Credit Union Movement.
A second merger took place in October 2015 when Community Credit Union merged with West Cabra Credit Union (est. 1967).
We proudly serve the Dublin 7 and Dublin 15 areas through our offices in West Cabra and Blanchardstown Shopping Centre.
We are already serving over 40,000 members in the Dublin 7 and Dublin 15 areas so why not join them and see what we can do for you?
Our Vision, Mission & Values
Vision
Our vision is to be the preferred choice among our members for their financial needs and services to be delivered in line with our values and the credit union ethos.
Mission
Our mission is to provide a range of quality services to our members and to contribute and value to the community within which we operate.
Values
We operate in accordance with the following values:
Integrity and respect: we act in an ethical and honest manner treating all our members with courtesy and respect.
Trust: we operate to the highest standards of discretion and confidentiality in a professional way.
Quality Service: we interact and respond to our members on the basis of their individual needs.
Co-operation: we care about our members and consider ourselves part of our community. We strive to give back where we can.
Transparency: we are open and co-operative with our members and regulatory authorities in the conduct of our business.