School Quiz 2023
1 February, 2023
What an occasion we had last night for our first Credit Union School Quiz since 2020! 32 schools entered over 50 teams for the event, with over 200 students in attendance.
Congratulations to St Mochtas and Scoil Thomáis who won Competition A and B respectively, and also to our runners up in each competition, St Patrick's and St John Boscos who will all go on to the next round of the National Quiz competition.
Huge thanks to Minister for Children, Roderic O'Gorman for coming along yesterday evening and acting as Quiz Master and also a thanks to the Crowne Plaza Blanchardstown for hosting the event!
We're already looking forward to next years quiz!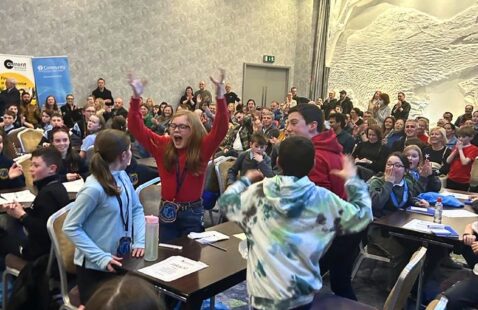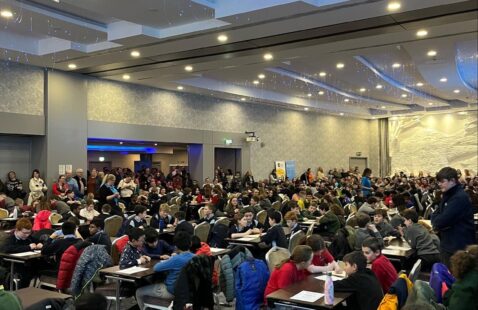 « Leinster Rugby Ticket Giveaway