February Members Draw Winners!
3 March, 2021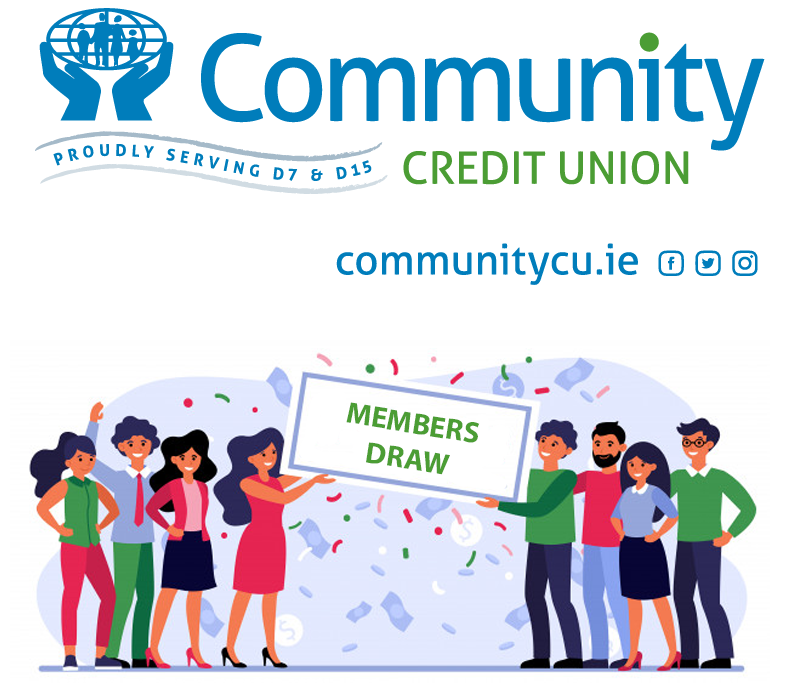 Congratulations to the winners of our February members draw!
The winners are…
€5000 T Ryan
€2500 P Farrelly
€1680 B Moloney
€1000 M Byrne
If you would like to be in with a chance next month, just download our form or ask a member of staff!
« 10,000th Online Member Winner!