Terms & Conditions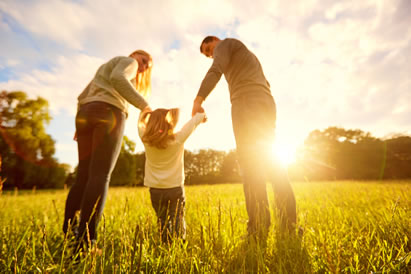 1. Entry is open to any student in 6th year in secondary school who is pursuing 3rd level education in the coming academic year.
2. Applicants must be a member of Community Credit Union.
3. The judges' decision will be final. No correspondence will be entered into.
4. The successful applicant will be chosen by a draw from applications received.
5. One candidate is drawn out each year.
6. The successful candidate receives the sum of €2000 annually for a maximum of 3 years.
7. Should the successful candidate fail to enter their second or third year of study, or opt out of college or transfer to a different course, all agreements will be deemed null and void and the funding will be withdrawn.
8. Children of Management, Staff, Directors, Board Oversight Committee or Volunteers of Community Credit Union are not eligible to enter for the Annual College Bursary Award.
9. The successful applicant has to provide evidence of acceptance to 3rd level institution and thereafter on an annual basis prior to the Annual College Bursary Award being issued.
10. The closing date for application is 16th of October.
11. The Board of Community Credit Union reserves the right to amend these Terms and Conditions if necessary at any time.
12. The Draw for The Annual College Bursary Award will be made in October and the results will be announced shortly afterwards.
13. Successful candidates will be notified by post and the result will be posted on the Community Credit Union website, social media platforms and in each office.